ICONAC works with today's biggest names and exciting
up-and-comers in the entertainment industry, keeping their finances fresh and clean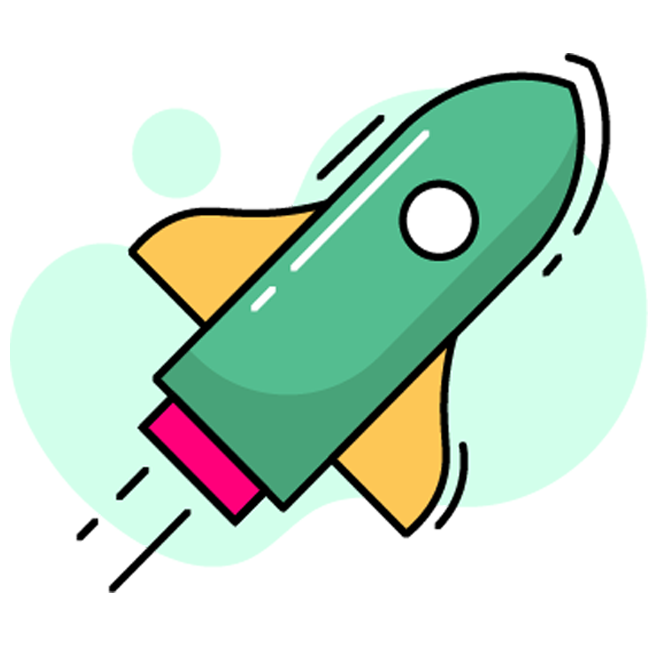 We're passionate about working with dreamers and doers. Artists who believe their visions and art can change the world. Sound like you? We help audacious dreamers entertain new possibilities with their businesses through expert accounting and tax services. Let's create bold new possibilities together.
While you're spinning records and writing lyrics, we work in the background to ensure your finances are healthy so you can hit the road on that next big tour or drop your new album.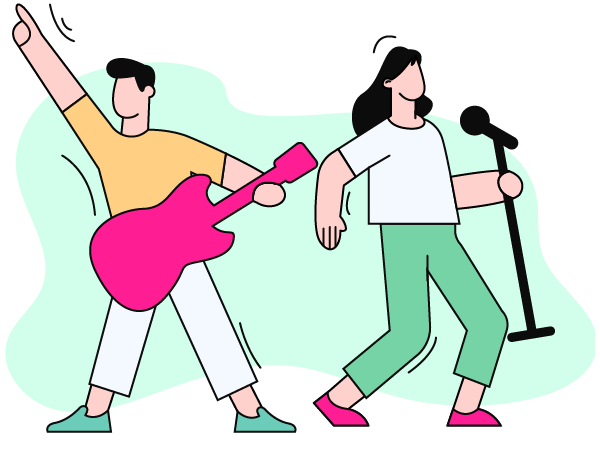 Delighting audiences with your work on the silver screen is your forte, while spreadsheets and tax forms are ours. We handle your finances so you can focus on creating more magical moments.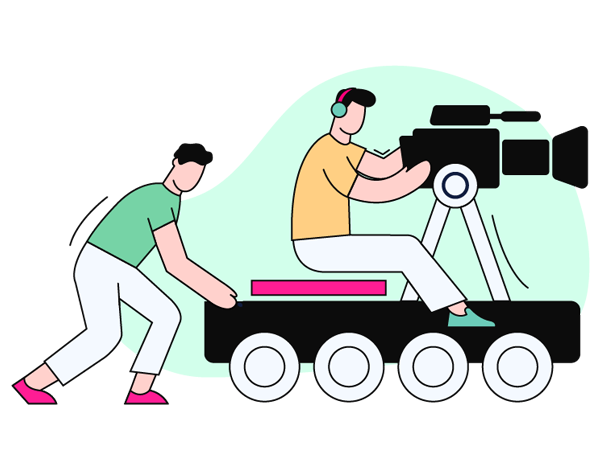 Influencing trends and creating content is time-consuming. We free up your time by handling your accounting and taxes, so you never have to hit pause on your creativity.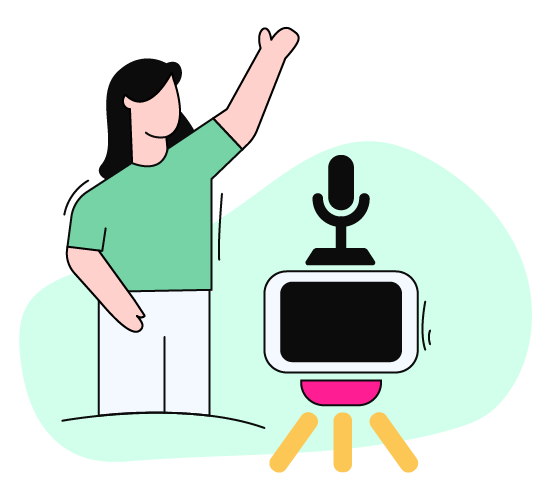 You keep the world coming back for more with exciting content. You handle the creatives while we handle your business, taking your accounting and tax concerns off your plate.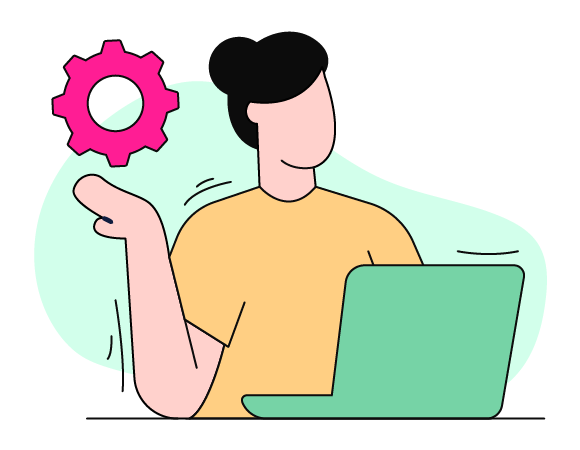 ICONAC works with icons under the most prestigious talent agencies, record labels, movie studios, and social media platforms
We want to learn about you! We start with a discovery call to understand your accounting needs and how we can help. From there, we'll put together a proposal and review it with you.
Once you've chosen the plan, we'll set you up with all the necessary tech stack that best meets your needs.
We'll onboard you into our system, ensuring all the apps are well integrated and we'll also take care of any catch up accounting.
Once you're all ready to go, our team will start managing your numbers and you'll be receiving day-to-day support and updates.
We are also your fans, so we get what you do.
Let us bring clarity to your finances so you can focus on your creativity.