We'll take care of
business

so you can leave your mark.
Get a pain-free accounting and tax solution tailored specifically for the entertainment industry.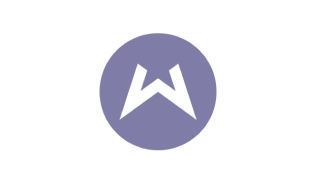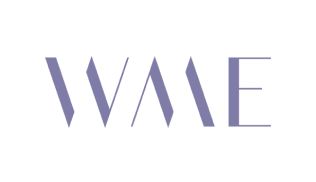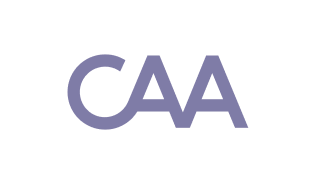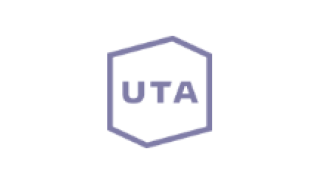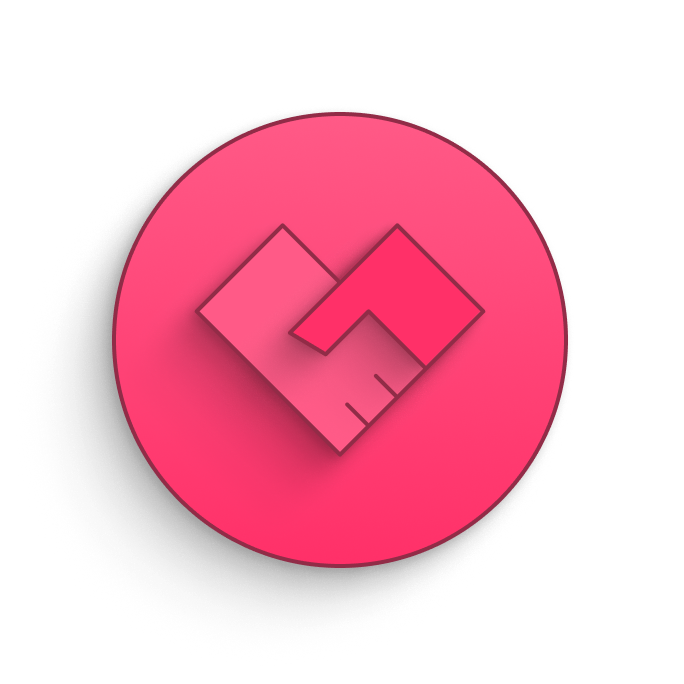 We are committed to addressing your critical business needs. We will work closely with you to understand your goals and provide solutions that meet your specific requirements.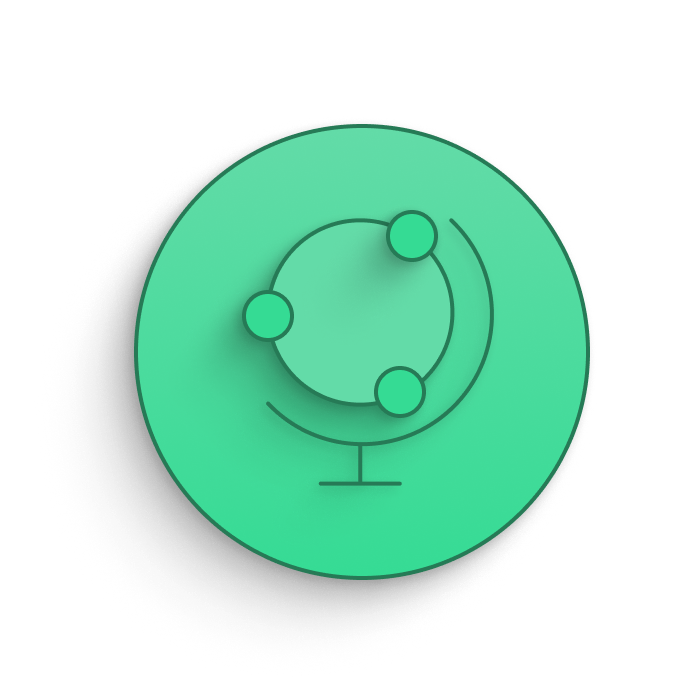 We do business wherever you do business. Our agile team is global and can comprehend your requirements regardless of your location.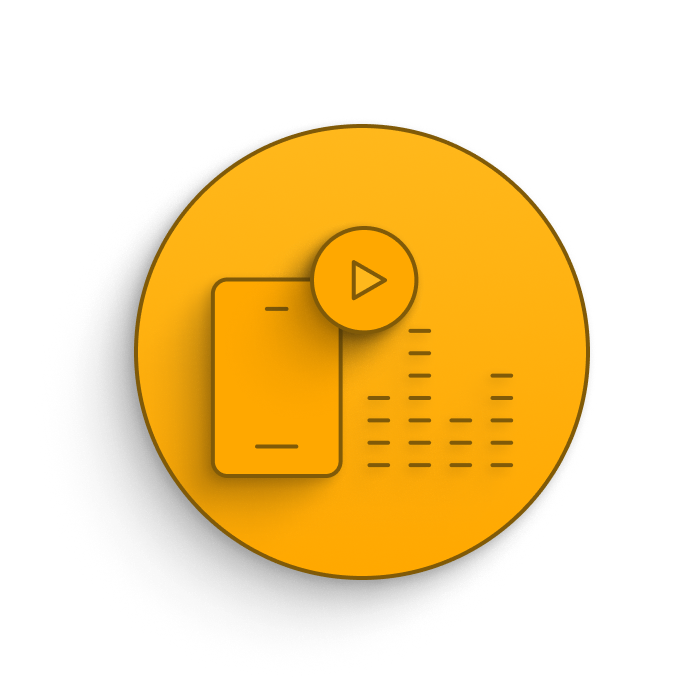 Our team has extensive experience in the entertainment industry. Leverage our financial expertise so we can help you advance your career to new heights.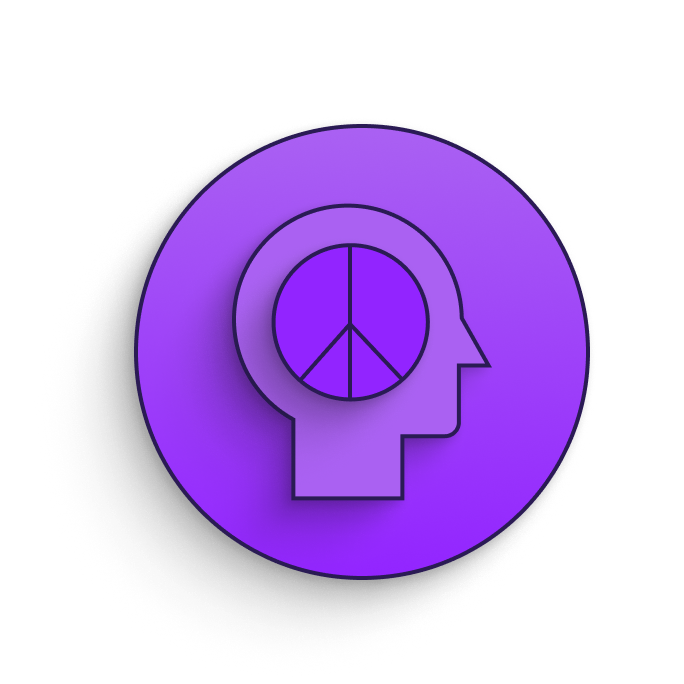 We understand that you're busy, so there's no need to worry. Our expertise allows us to handle your finances accurately saving you valuable time so you can focus on creating.
Business management solutions built for the music industry and beyond.
We help support your business while you create the music that entertains the masses. Our services encompass accounting, bookkeeping, tour budgeting, insurance assessment, tax preparation, and more.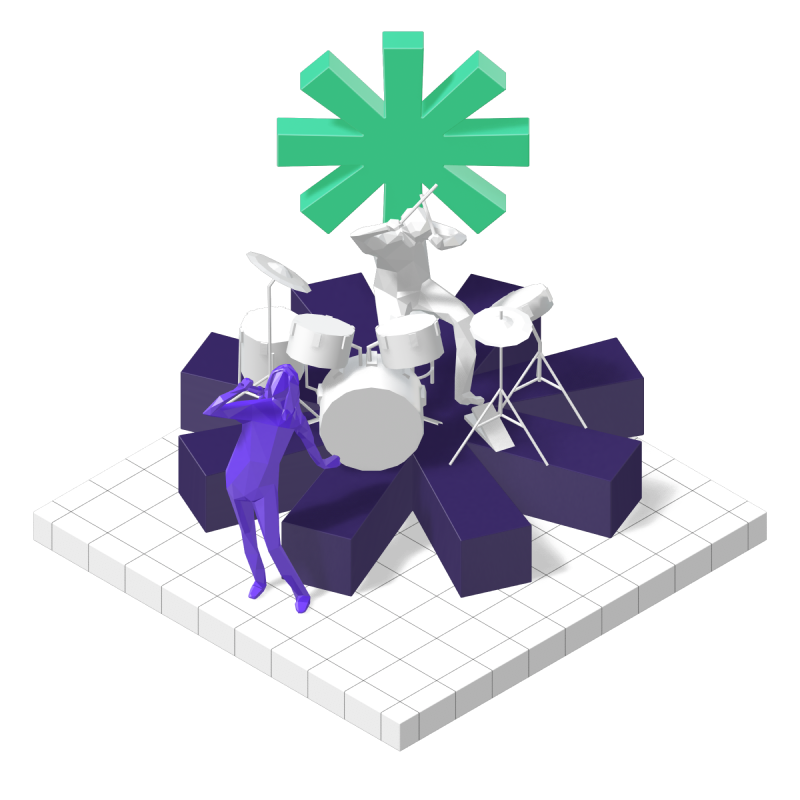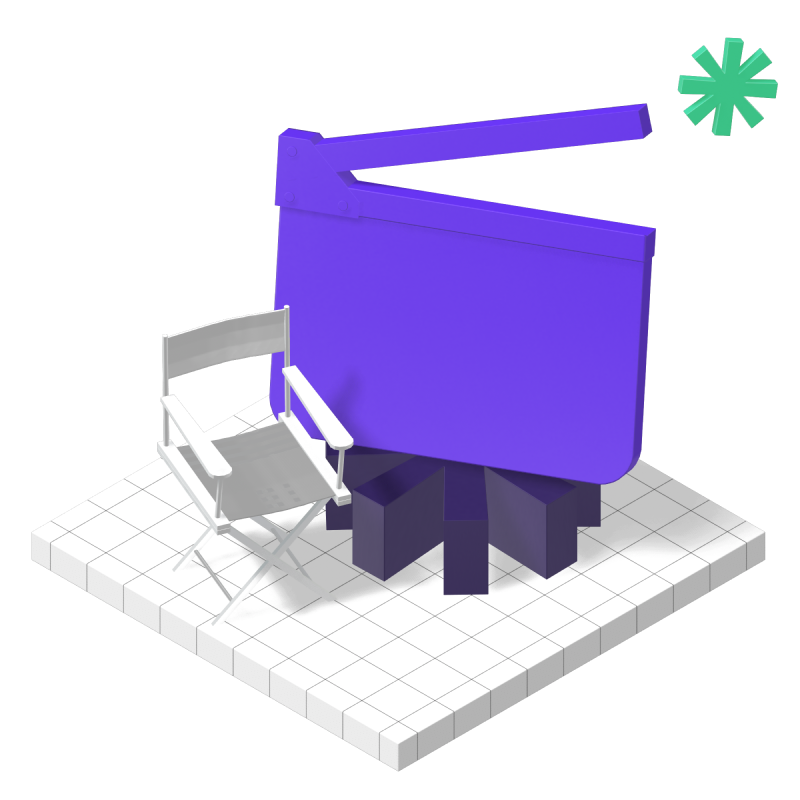 We'll take care of business so you can keep your cameras rolling.
Lights, camera, action! Our services cover film business management, including payroll, cash management, financial planning, company maintenance, and overall business organization. We handle your finances so you can focus on creating captivating content.
Build your social empire, we'll protect your finances.
When it comes to managing the income you generate from sponsored posts and product collaborations, things can get complicated. You can rely on us to handle the business side of your social career. We are here to provide the support you need, so you can focus on building your following.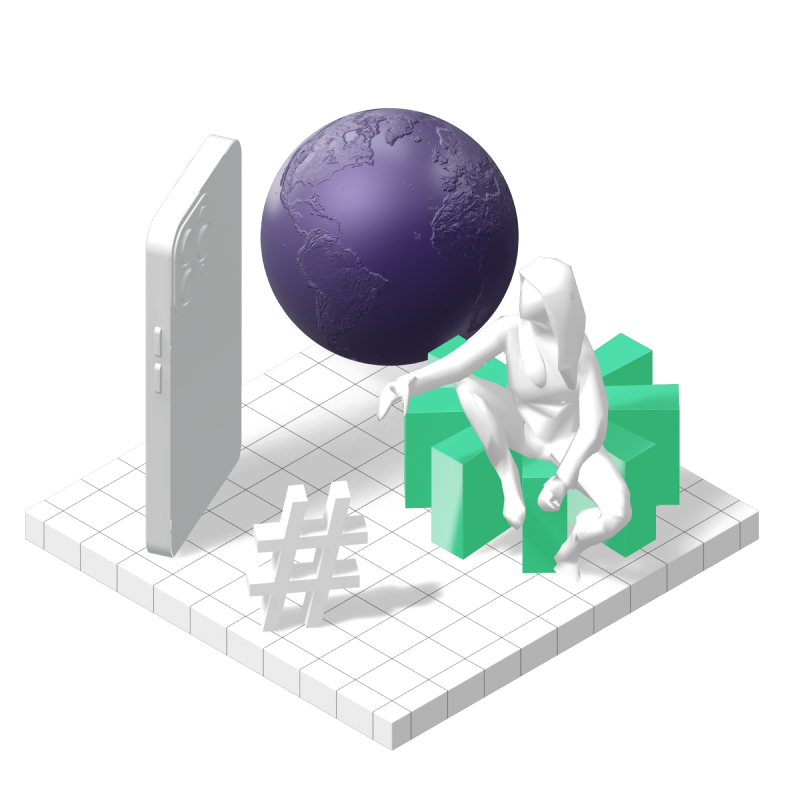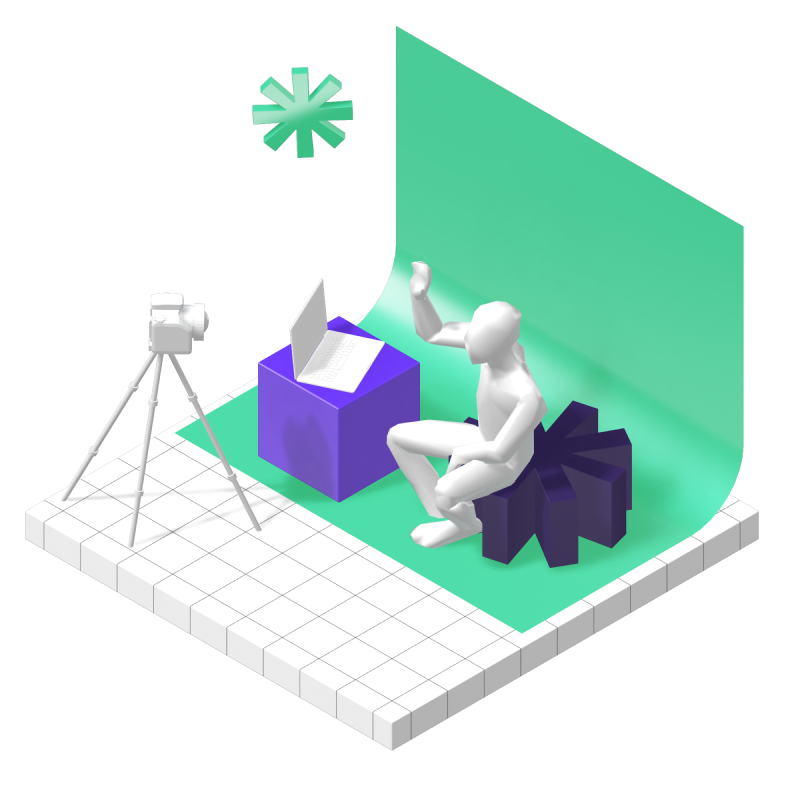 No more stressing over your accounting, just be creative!
We will take care of all your business management needs, including accounting, bookkeeping, tax services, AP/AR management, and more. Trust us to handle your financial matters while you focus on your creativity, whether you're a musician, artist, filmmaker, or digital creator.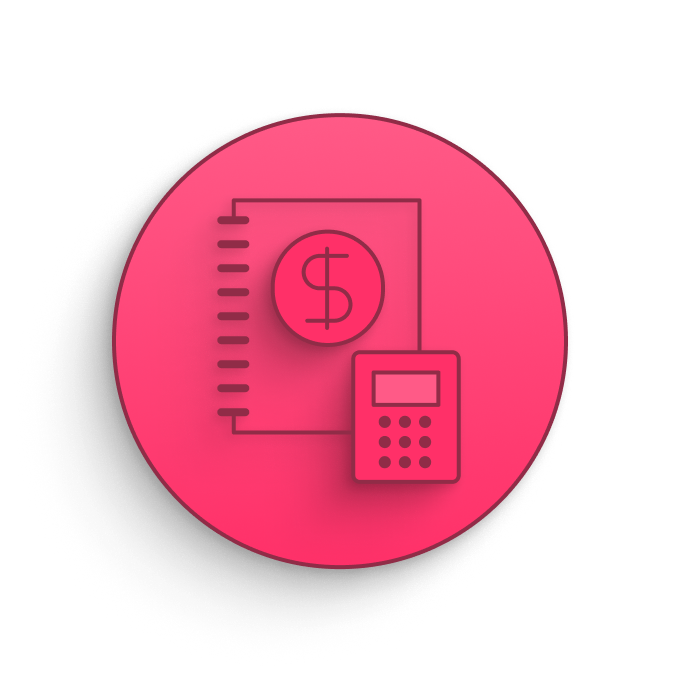 From tracking income to managing expenses, we prioritize transparency when it comes to your finances.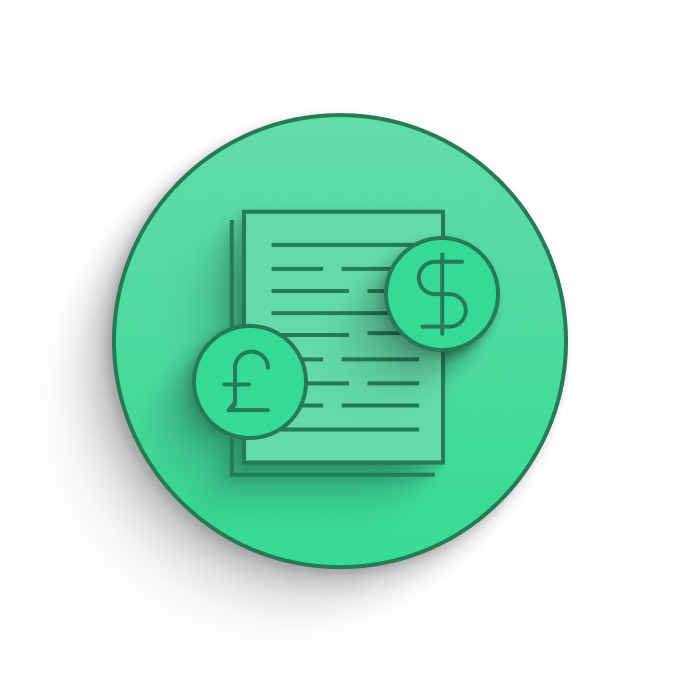 We are experts in the entertainment industry tax field, so you don't have to be. We will assist you with everything from A to Z.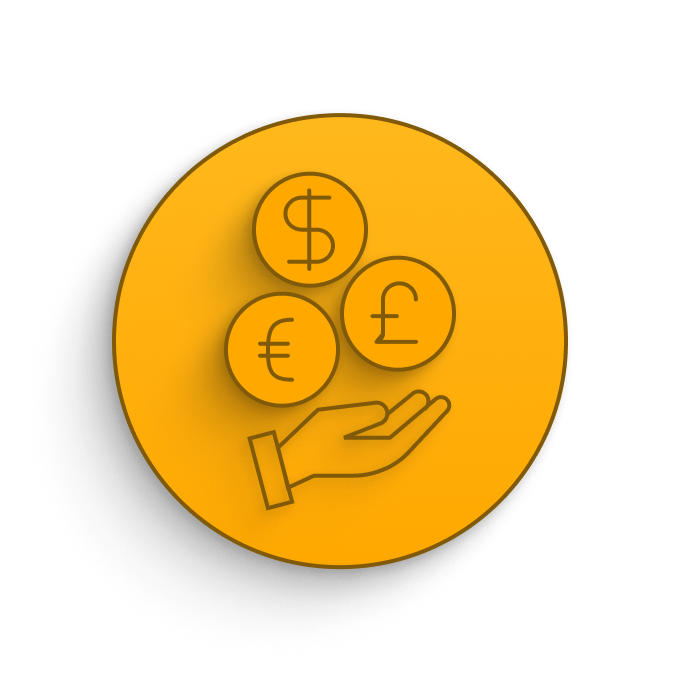 Take control of your incoming and outgoing finances with our cash management services. We'll ensure that you don't have to chase down any outstanding payments.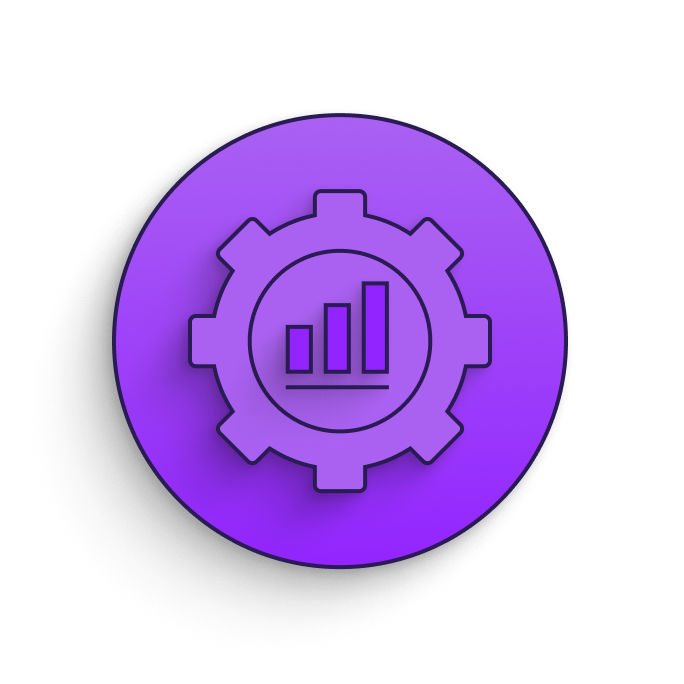 We'll handle the complexities of managing your business, keeping you organized, and free to focus on creating.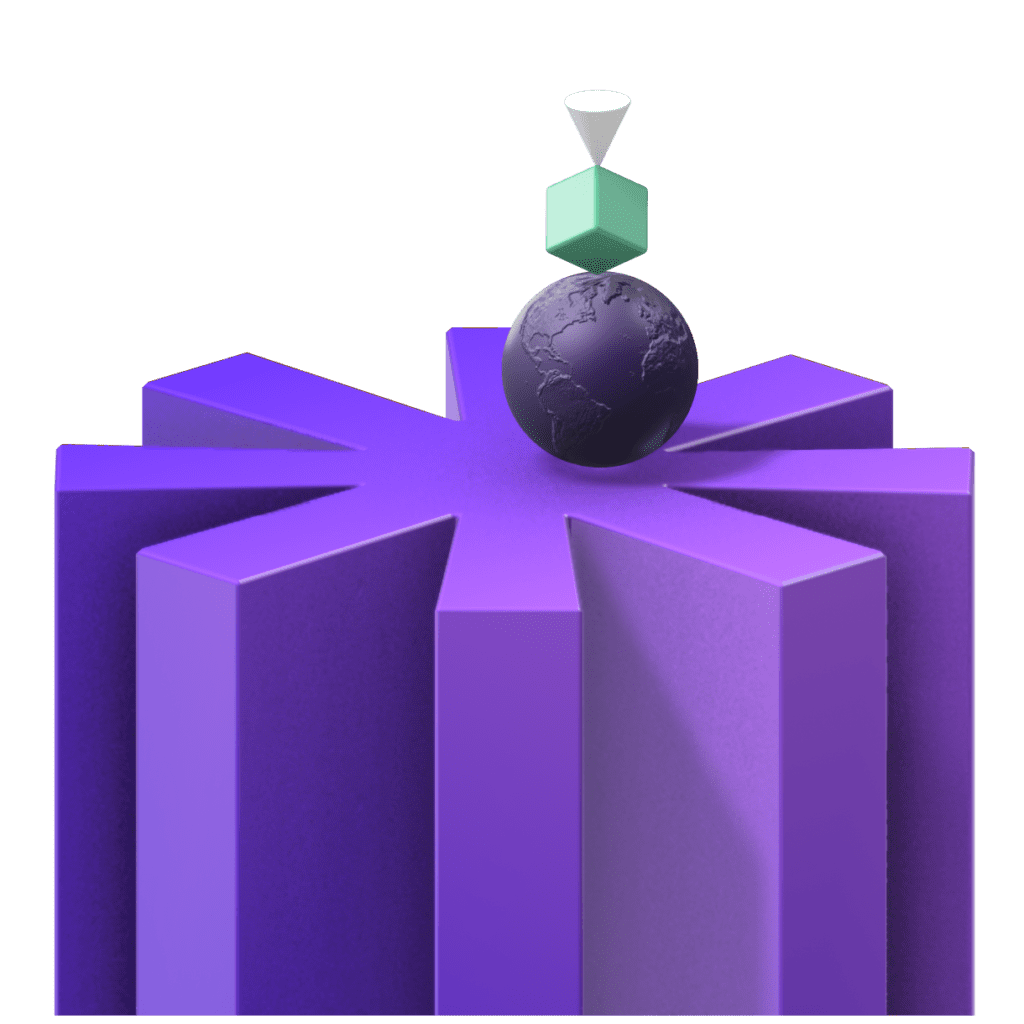 We'll help bring clarity to your finances, ensuring that your business and dreams are positioned for success. Contact us and one of our experts will get in touch with you.