We help artists focus on their art and achieve their dreams.
Get a pain-free accounting and tax solution tailored specifically for iconic creatives.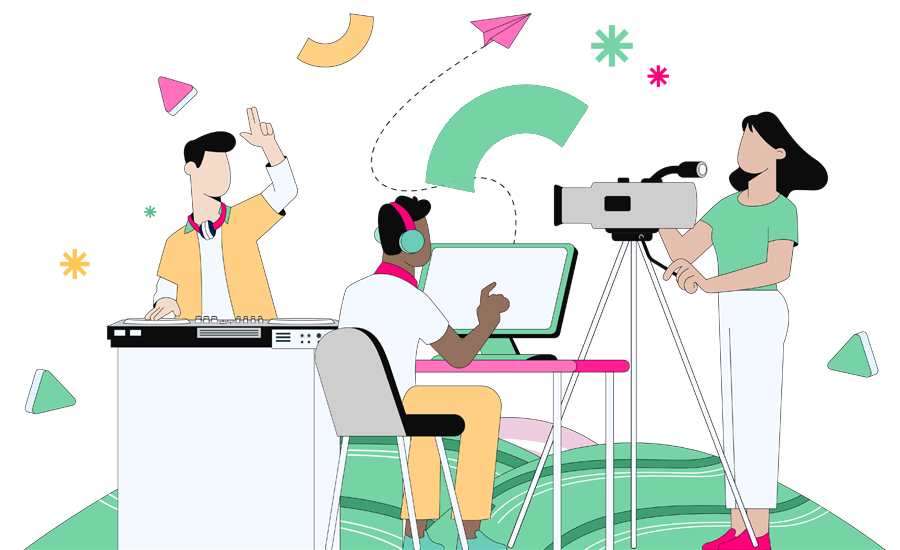 Trusted by many, envied by most

Why artists choose ICONAC
We're also your biggest fans. We work side-by-side with you to understand your goals so we can deliver the solutions tailored to your needs.
We do business wherever you do business. Our agile team is stationed across the globe and can make sense of your needs wherever you are.
Our team is very familiar with the entertainment industry. We put our expertise to work for you, helping you grow your career to new heights.
You're busy. Our expertise allows us to get your finances done right, so you never have to take time out from your busy schedule.
You make the music that entertains the masses. We keep your books in order so the music never fades.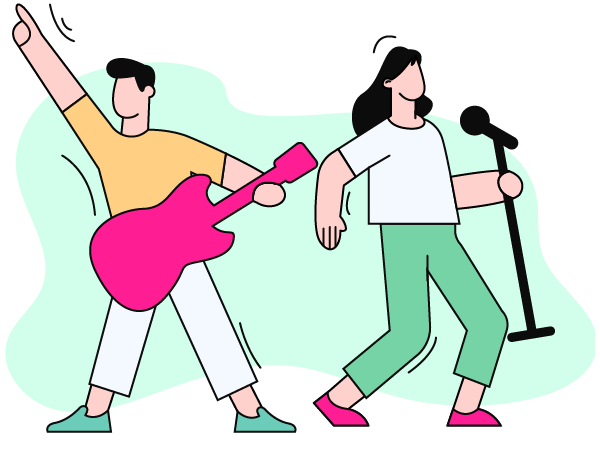 It's lights, camera, action on services that give you a handle on your finances and protect your money.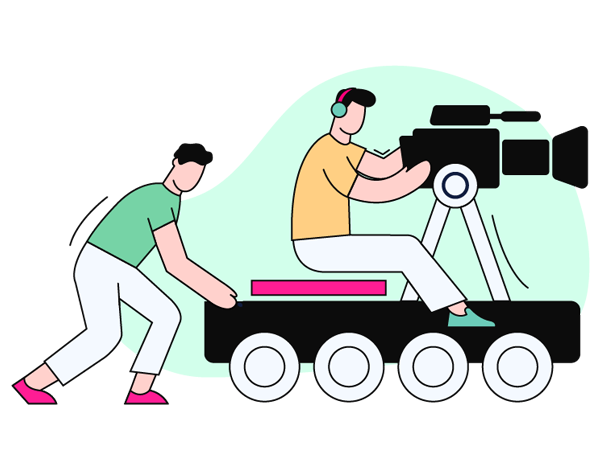 Sponsored posts and product collabs, taxes can be complex. We'll keep a close eye so you can keep influencing the world.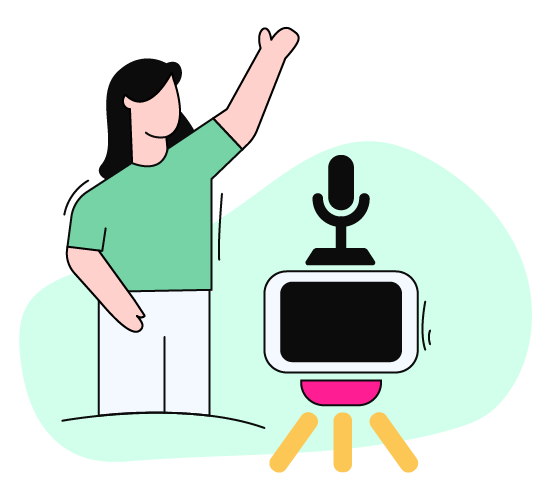 Keep creating content that entertains the masses and let the world come back for more. We'll
take the accounting stress away.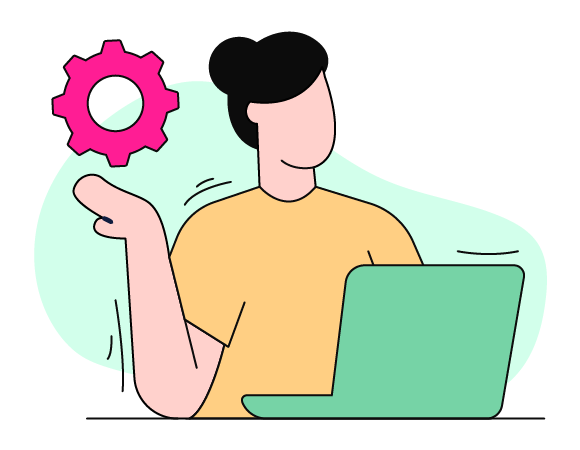 Get the freedom to focus on your creativity
We're focused 100% on ensuring you succeed in what you do. We're all about transparency with your finances.
We're the entertainment industry tax experts so you don't have to be. We'll help you with everything from A-Z.
Get a grip on what's coming in and out with our cash management services. We won't let you chase down money that's due.
We take the complexities of managing your business off your plate and keep you organized.
We are also fans, we get what you do.
Let us bring clarity to your finances so you're set up for success.