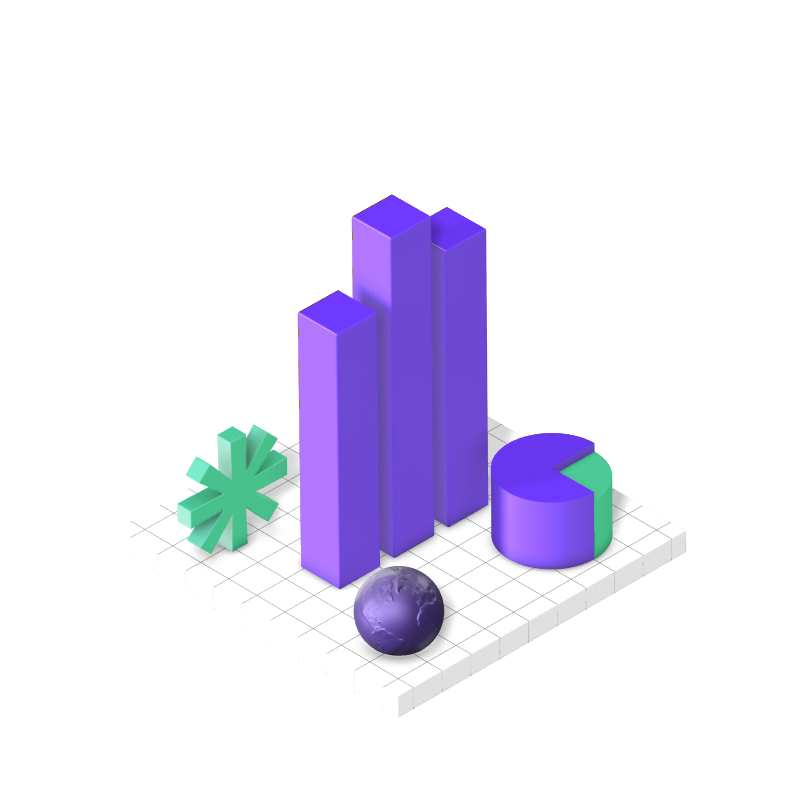 Ideal for artists who need help establishing a financial foundation
Ideal for artists who need more support and financial expertise
Ideal for artists who have complex business and financial needs
* $500k/year revenue minimum
Unlimited Plan has a minimum of $1,995/mo
Ideal for artists who need help establishing a financial foundation
Ideal for artists who need more support and financial expertise
Ideal for artists who have complex business and financial needs
* £450k/year revenue minimum
Government support:  We will call tax agencies for you if you receive a letter and need any assistance troubleshooting.
Company maintenance and business address:  You are welcome to use our business address as your registered office. We will file all the necessary annual owner forms to ensure you are compliant.
Unlimited questions:  We don't charge by the hour, we encourage you to reach out and let us know when you have questions regarding your accounting, finances, or taxes.
Tax returns:  Every plan includes tax preparation services. Pricing may vary based on how many business or individual tax returns are required.
Bookkeeping:  We maintain your accounting records and provide tax estimates on your businesses activity according to the specified frequency.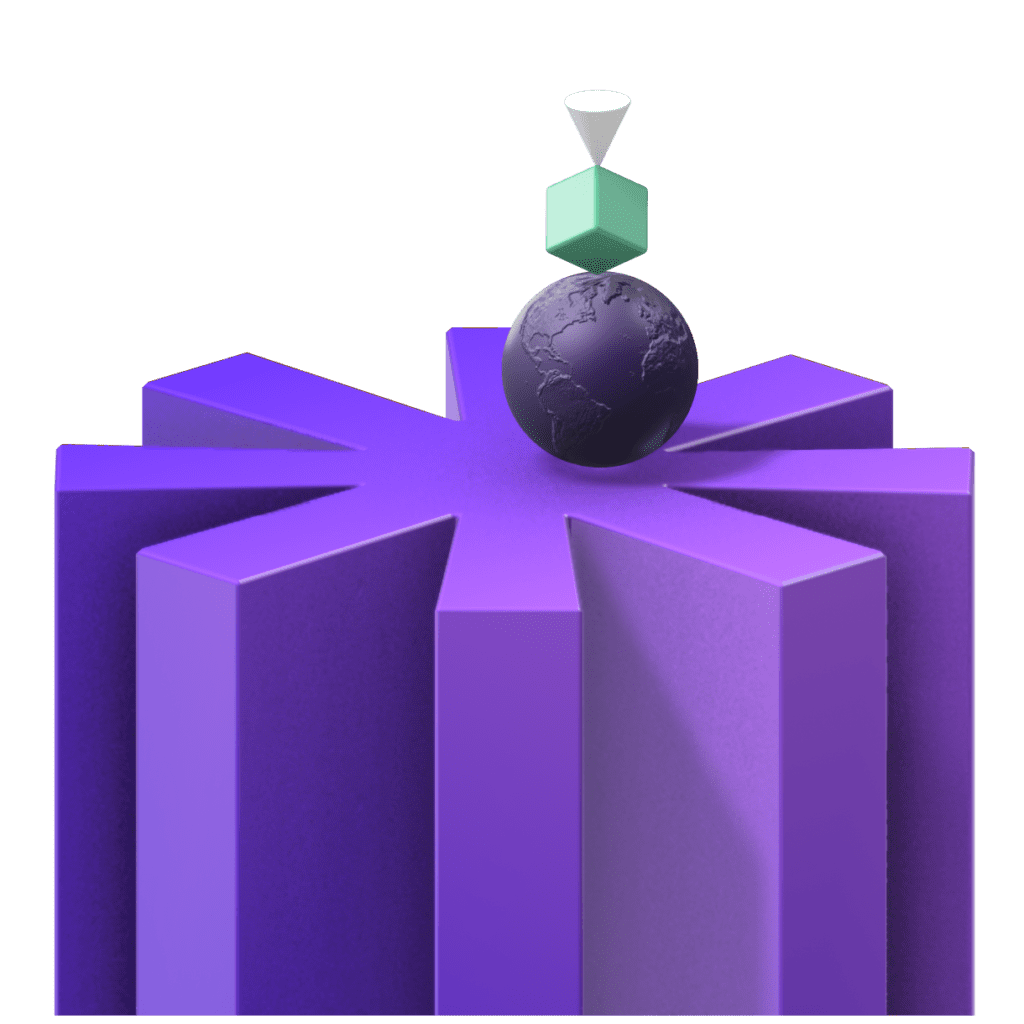 We are also fans, we get what you do.
Let us bring clarity to your finances so you're set up for success.