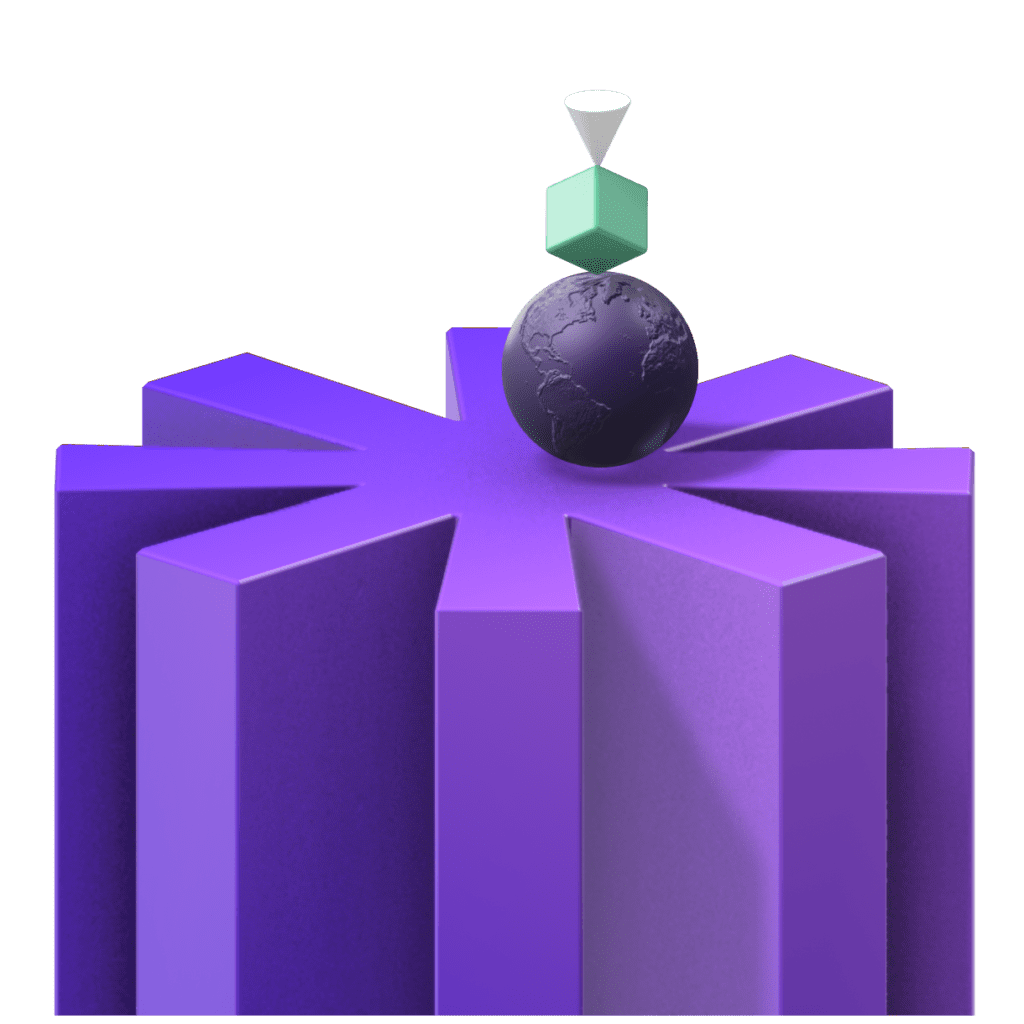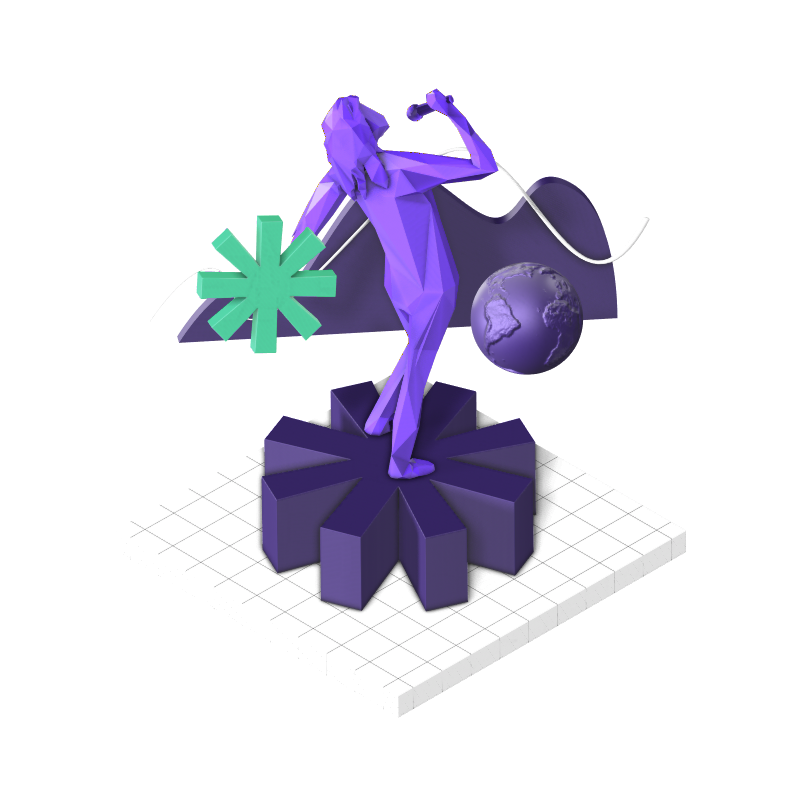 We're defenders of your creativity.
We are not only experts in tax and accounting, but also passionate supporters of our client's success. We understand that creators and their teams face specific challenges when managing their businesses, so we've made it our mission to take care of business so our clients can leave their mark on the world.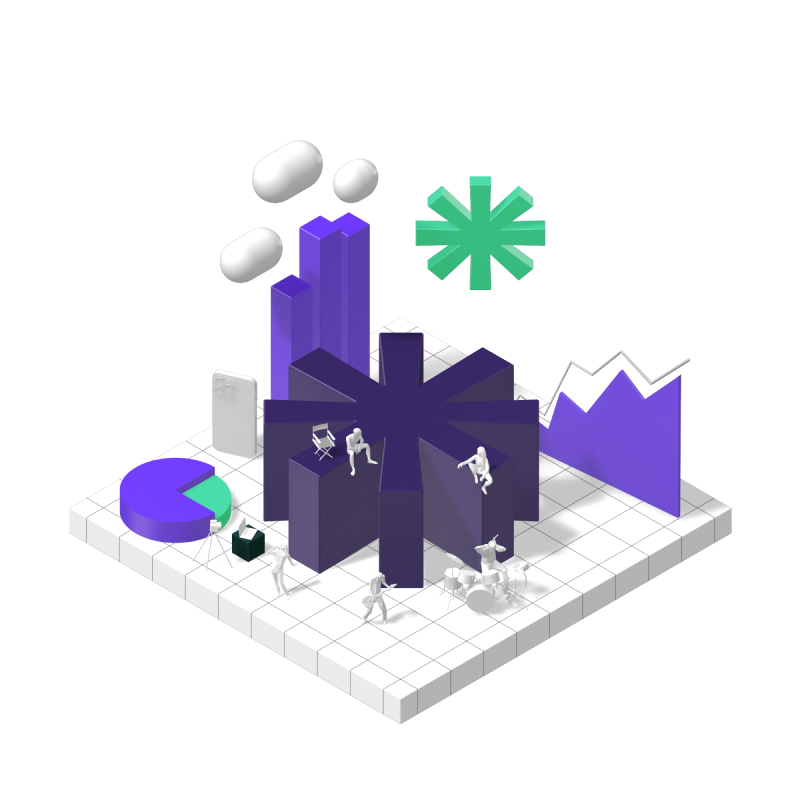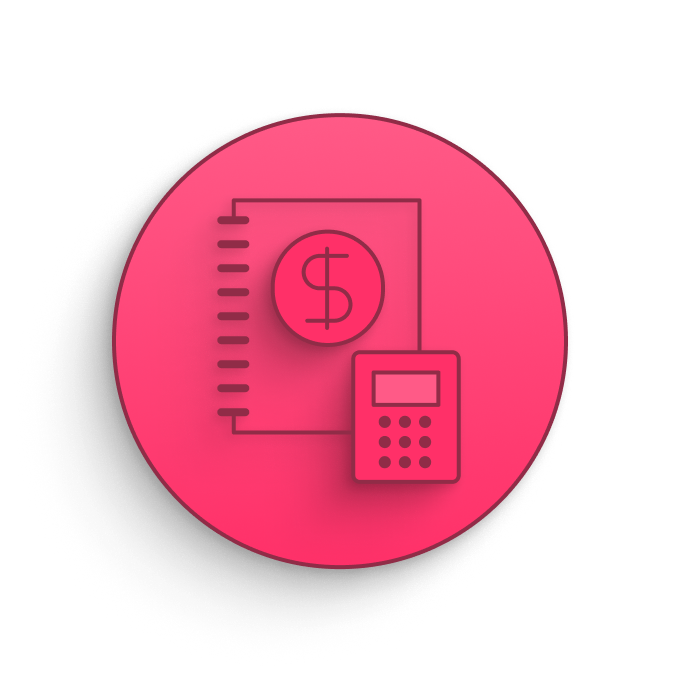 You have a passion for creativity, while we excel at crunching numbers. It's a match made in business success heaven. We use the latest cutting-edge accounting programs to handle your bookkeeping, financial reports, statements, and other not-so-fun business details. This way, you can focus on the fun stuff.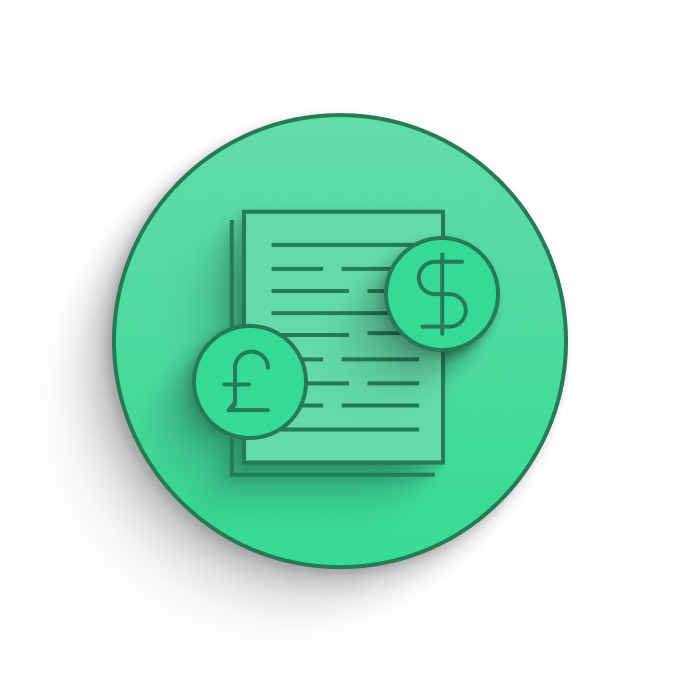 If taxes are not your area of expertise, we are here to be your trusted tax partner. We have a deep understanding of the specific tax codes that govern the entertainment industry, and we ensure that you remain compliant while also maximizing your tax breaks. Whether it is forming a company, preparing taxes, or filing tax returns, we take the stress off your shoulders.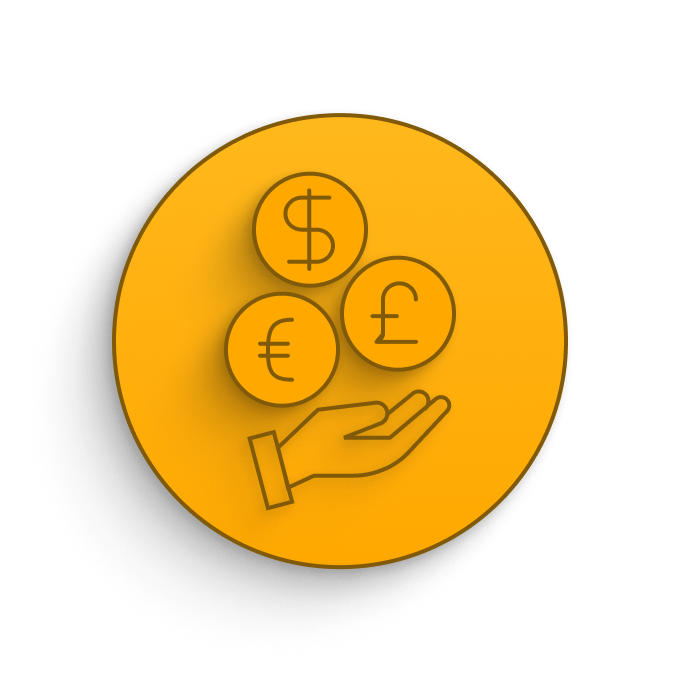 While you're out leaving your mark on the world, we will assist you in finding your financial flow. Our services are fully transparent and provide clarity on incoming and outgoing funds, including accounts payable, accounts receivable, and payroll. This enables you to make informed business decisions and safeguard your money.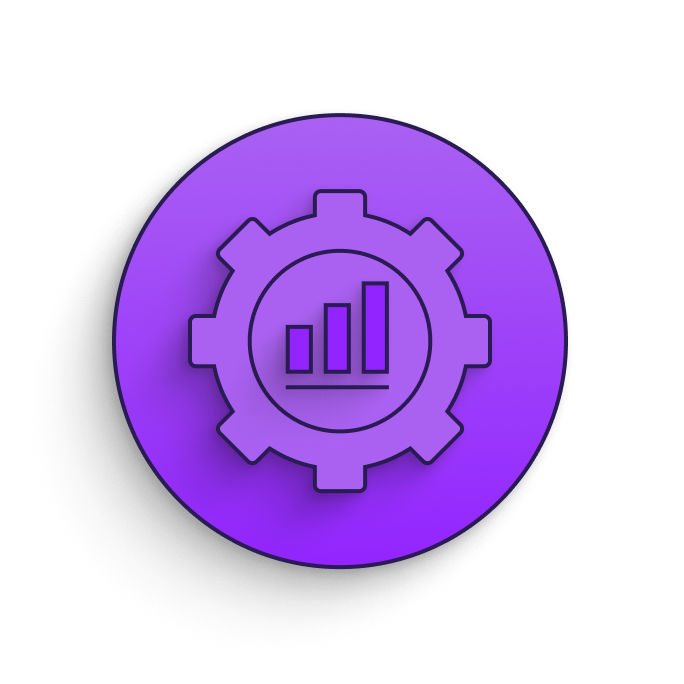 We offer you the freedom to focus on what matters most. Our business management services include insurance and risk management, mortgage and loan applications, and day-to-day business tasks. We provide you with the peace of mind that your business's success is in the right hands.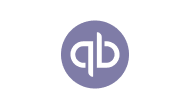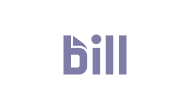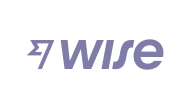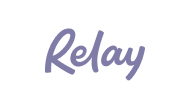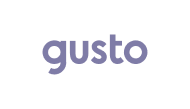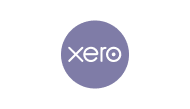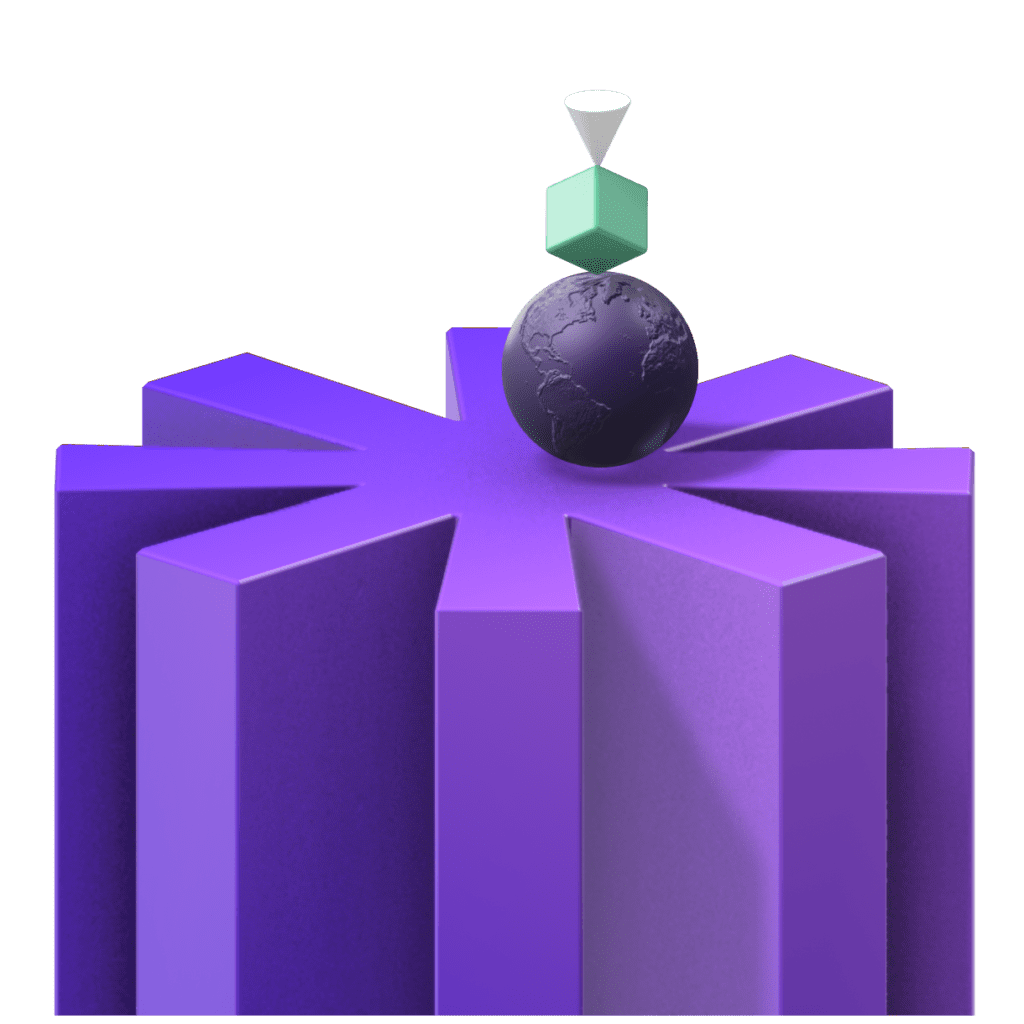 We'll help bring clarity to your finances, ensuring that your business and dreams are positioned for success. Contact us and one of our experts will get in touch with you.