You keep creating. We'll crunch your numbers.
ICONAC empower today's creators to achieve their full potential.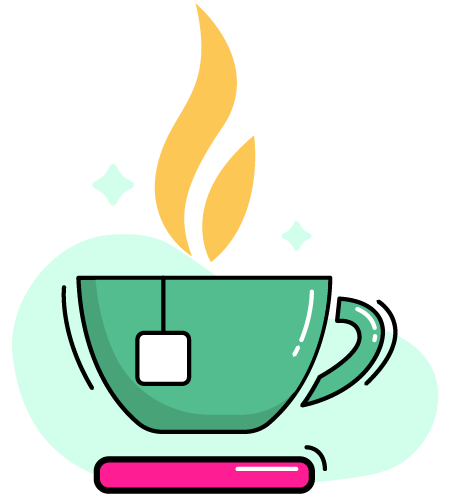 Defenders of Your Creativity​
We're not only tax and accounting experts—we're fans devoted to your success. We know that entertainers face unique challenges with accounting, bookkeeping, and taxes, so we set out to conquer those challenges. We'll handle your mundane business tasks so your creativity is never stifled.

Get peace of mind with our services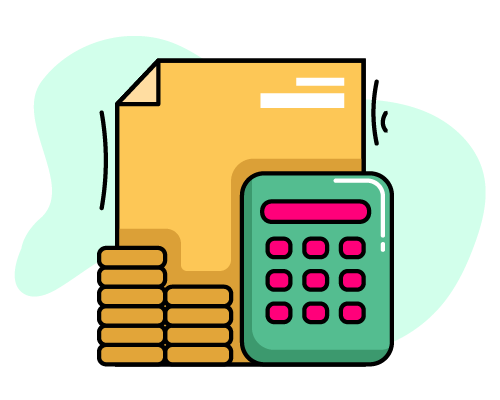 You're into creating art. We're into crunching numbers. It's a match made in business success heaven. We use today's most powerful accounting programs to handle your bookkeeping, monthly financial reports, and year-end financial statements so you're free to focus on your passion.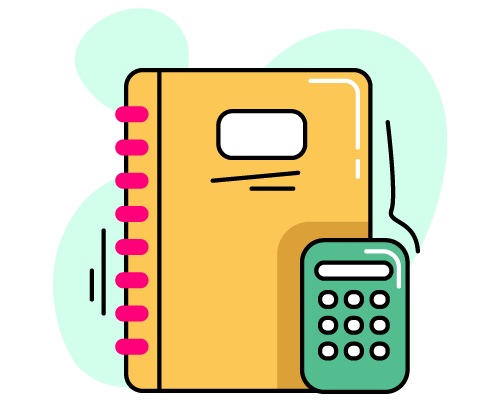 If taxes aren't your cup of tea, we're your trusted tax partner. We understand the unique tax codes governing the entertainment industry, and ensure you're compliant and optimizing tax breaks. From company formations to tax prep and filings, we take the stress off your plate.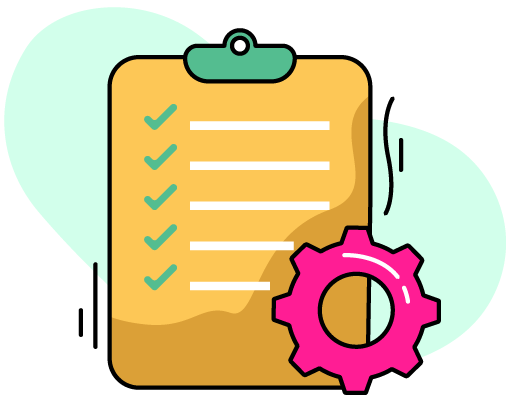 While you're out hustling, we help you find your financial flow with fully transparent cash flow accounting. Gain clarity on what's coming in and what's going out with accounts payable, accounts receivable and payroll services so you can make smart business moves and protect your money.
We give you the freedom to focus on what matters most. Our business management services includes insurance and risk management, mortgage and loan applications, and day-to-day business tasks. We give you peace of mind that your business success is in the right hands.

We partner with the best​
Ready to simplify your finances?​
We are also your fans, we get what you do.
Let us bring you clarity to your finances so can focus on what matters most.