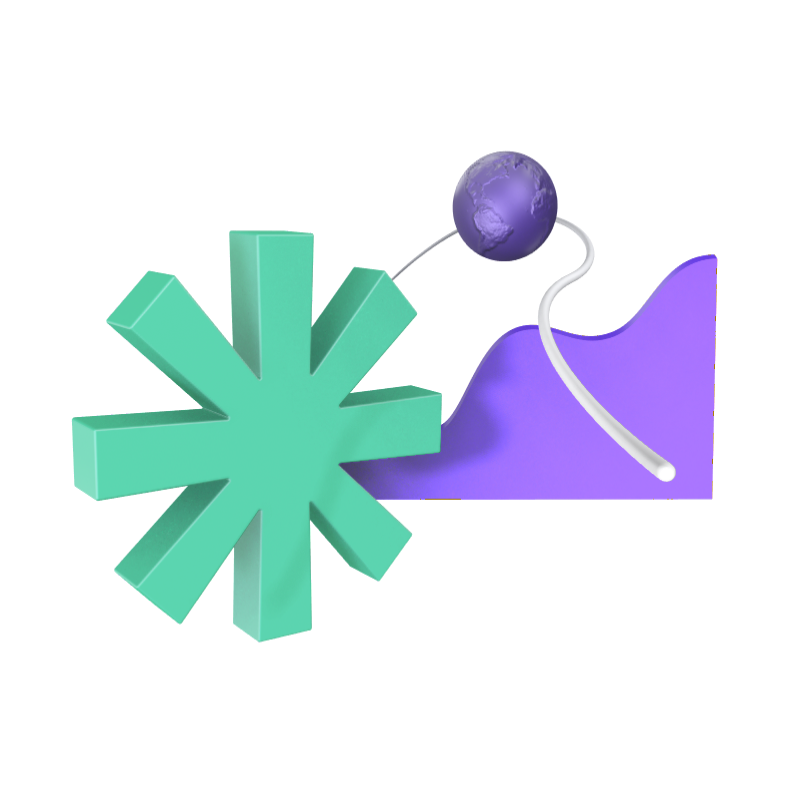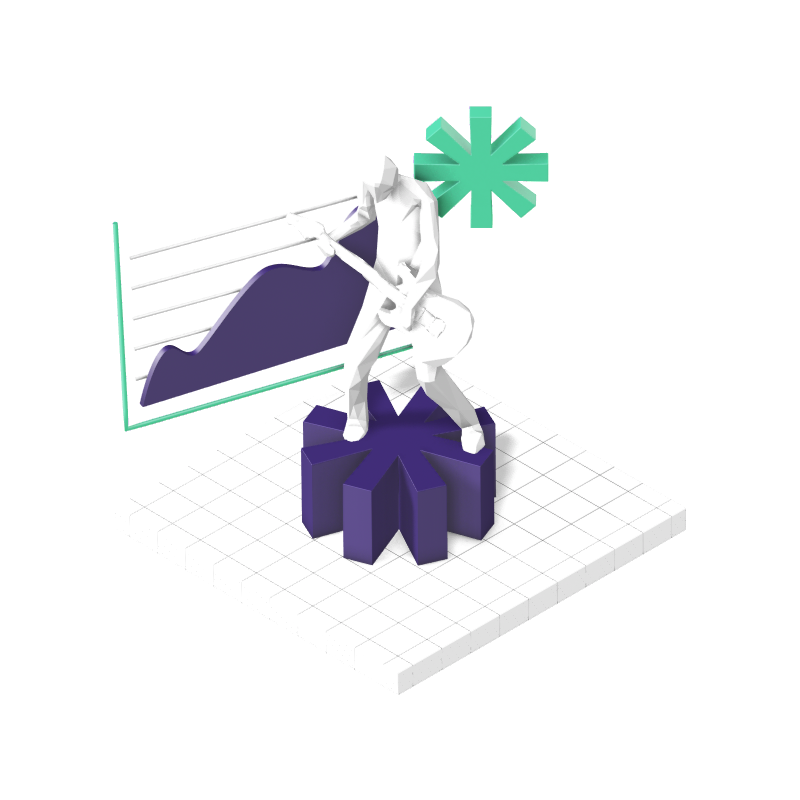 Enabling bold new possibilities.
We've helped hundreds of creators in music, film, gaming, social media, and entertainment unleash their full potential by providing them with the financial support and guidance they need to realize their boldest dreams. Our accounting and tax services pave the way for new possibilities and untapped growth.
We work behind the scenes to take care of business, allowing musicians and DJ's to focus on their next big tour or album release without the added stress of managing their finances.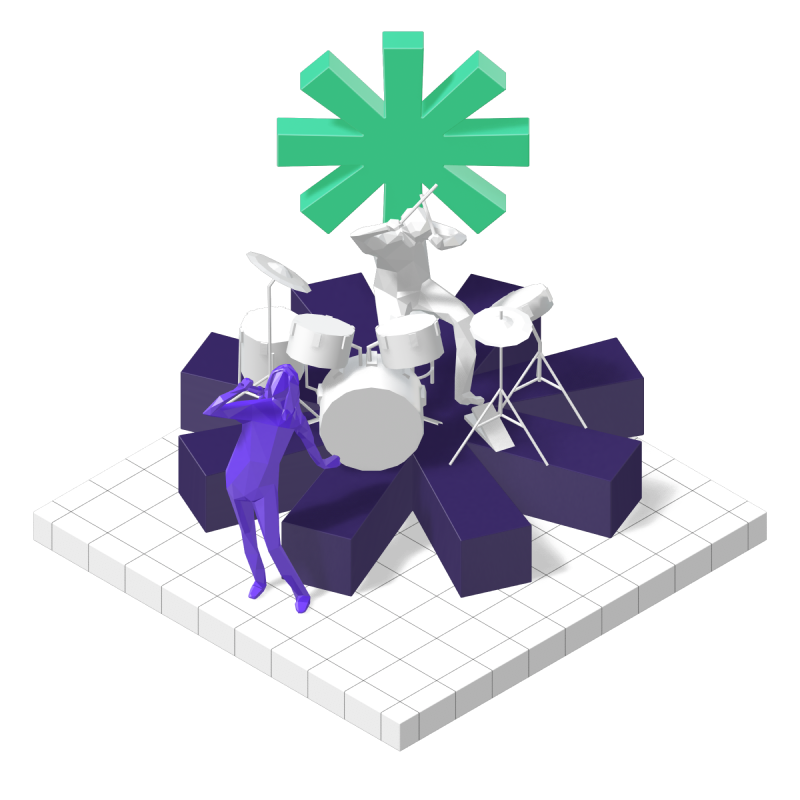 Film productions are often big financial projects for everyone involved, and it can be hard to keep track of your finances. We can help you manage all the spreadsheets and tax forms, so you can focus on making magic on the silver screen.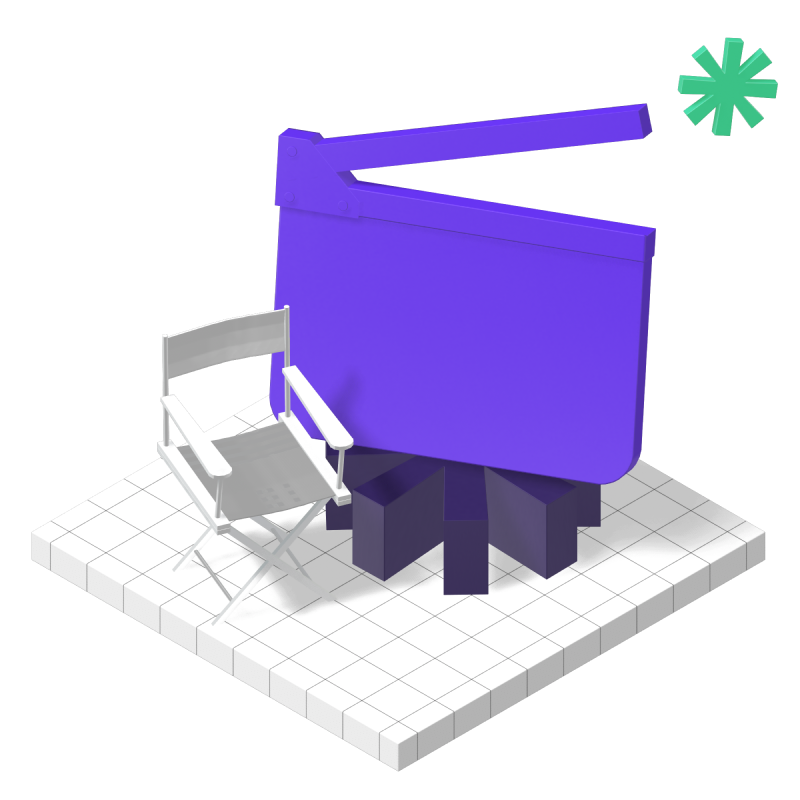 Managing your accounting and taxes can be time-consuming, especially while trying to create content and stay up to date with trends. With us, you can focus on your creativity without having to worry about where your money is or where it's going.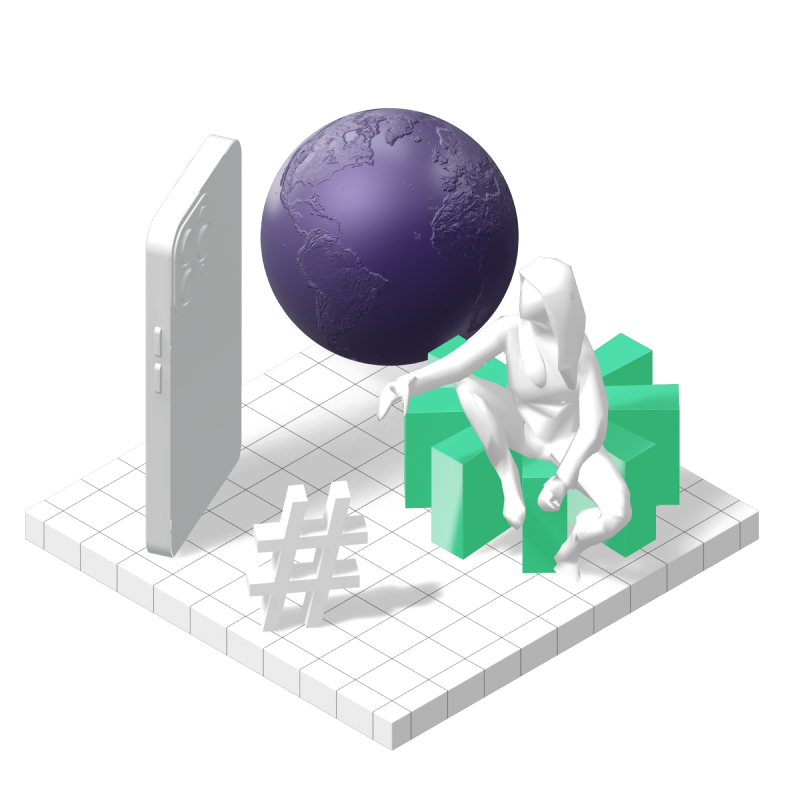 Keep your audience coming back for more with exciting content. While you create, we'll take care of your business, including accounting and tax matters, so you can focus on what you do best.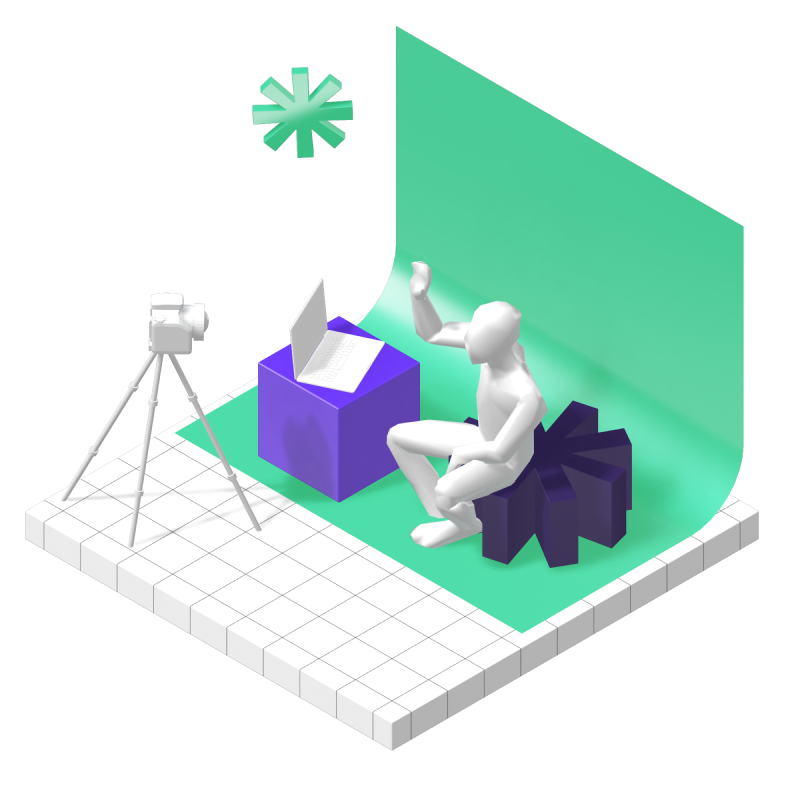 Our team works with entertainers and creators under the most prestigious talent agencies, record labels, movie studios, and social media platforms.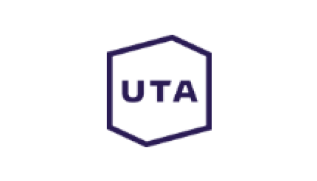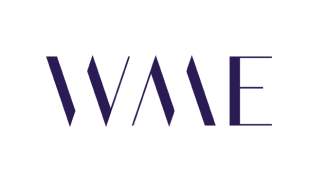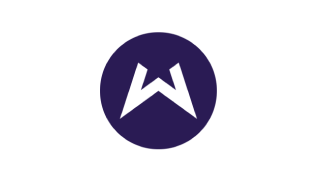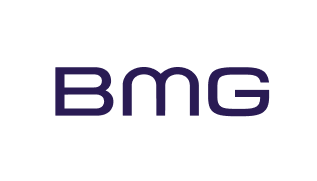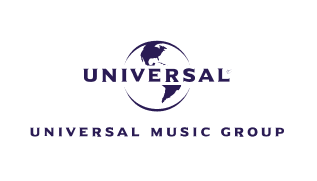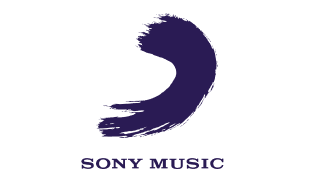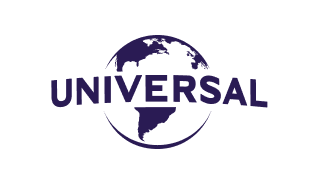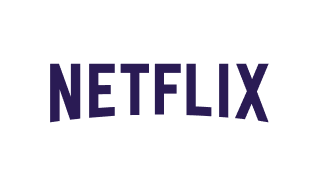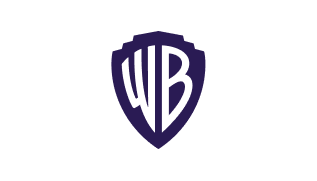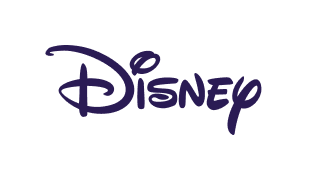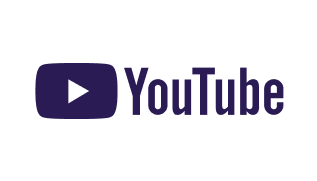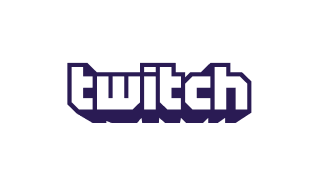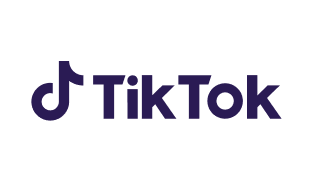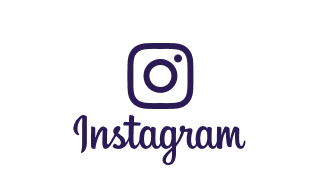 We want to learn about you! We start with a discovery call to understand your accounting needs and how we can help. From there, we'll put together a proposal and review it with you.
Once you've chosen the plan, we'll set you up with all the necessary tech stack that best meets your needs.
We'll onboard you into our system, ensuring all the apps are well integrated, and we'll also take care of any catch-up accounting.
Once you're all ready to go, our team will start managing your numbers and you'll be receiving day-to-day support and updates.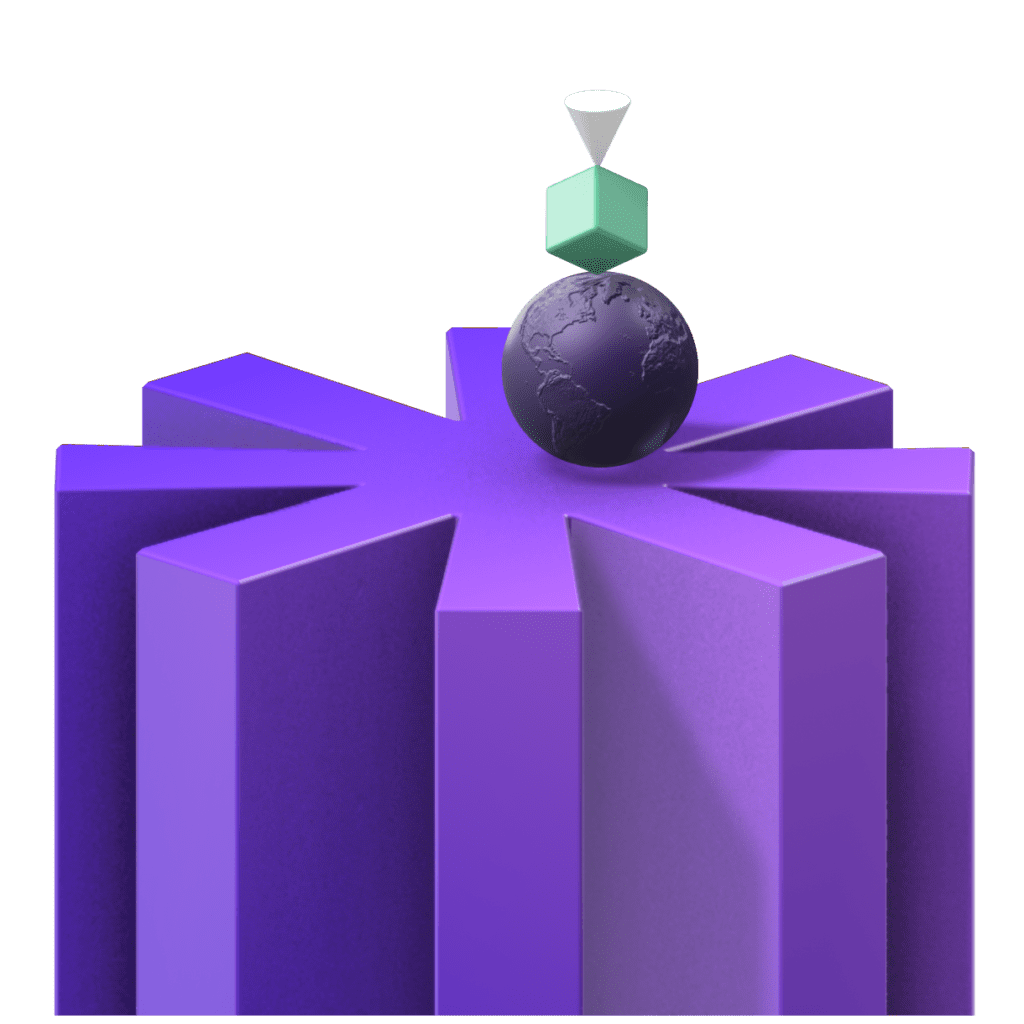 We'll help bring clarity to your finances, ensuring that your business and dreams are positioned for success. Contact us and one of our experts will get in touch with you.