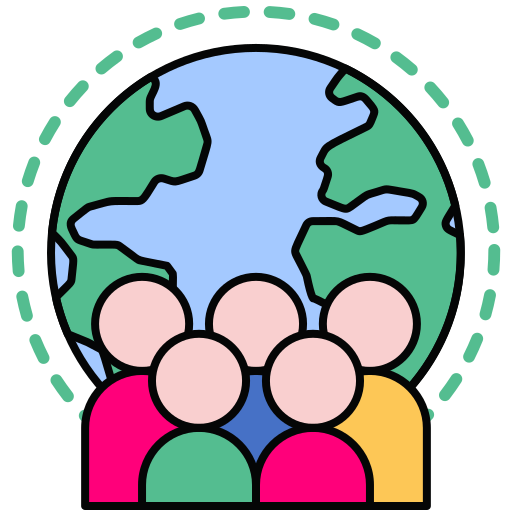 Making the world a more inspiring place.
ICONAC empowers inspiring entertainers to create the art that makes the world a better place.
We're committed to driving success for entertainment icons. Just as our clients find ways to continually innovate, create, inspire, and connect, we at ICONAC aspire to find new ways to help them succeed
To work with icons, you must be an icon. Our team collectively has years of experience in accounting and tax.
More than number crunchers, we're fans of the clients we serve, driving us to work even harder for their success.
Our team is young, ambitious, and tech-savvy and is stationed across the globe, working in Los Angeles, London, and New York.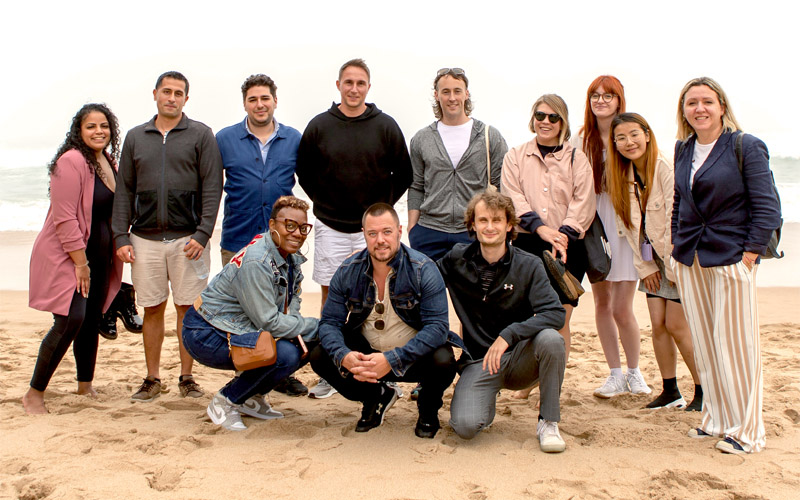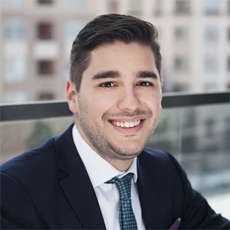 Formed Icon Business Management with Sally Velazquez in 2016. Grew up in New York, moved out to Los Angeles to follow his passion and work in the entertainment industry. A big electronic dance music fan.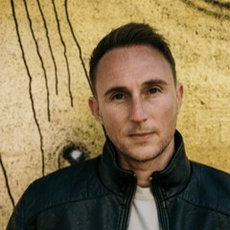 Formed Pell Artists in 2016. Grew up in London and lived in Amsterdam for a few years. He also wrote a book on UK music accounting. His inspiration is rock music and bands. Used to be in a band in his younger years.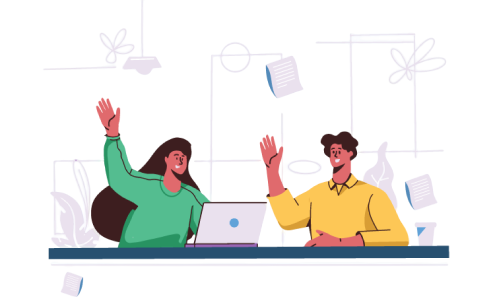 Want to join our team of experienced bookkeepers and accountants?
We are also your fans, so we get what you do.
Get the peace of mind you've been looking for.